This is the last week to see the art of REVERENCE @kailinart feat. Jeremy Brown, Lee Arnett, Patrick Heagney, Wyatt Graff, Blockhead!
Jeremy Brown | Patrick Heagney | Lee Arnett | Wyatt Graff | Blockhead
We hope you'll come visit the gallery to see our exhibition before it closes this Friday, January 12th. If you are interested in purchasing any of the works and for availability, please contact us at the gallery.
MERRY 2018!
Yu-Kai Lin, Alisa Gonzalez, Claire Carswell, Robie DuChateau
KAI LIN ART // 404 408 4248 // info@kailinart.com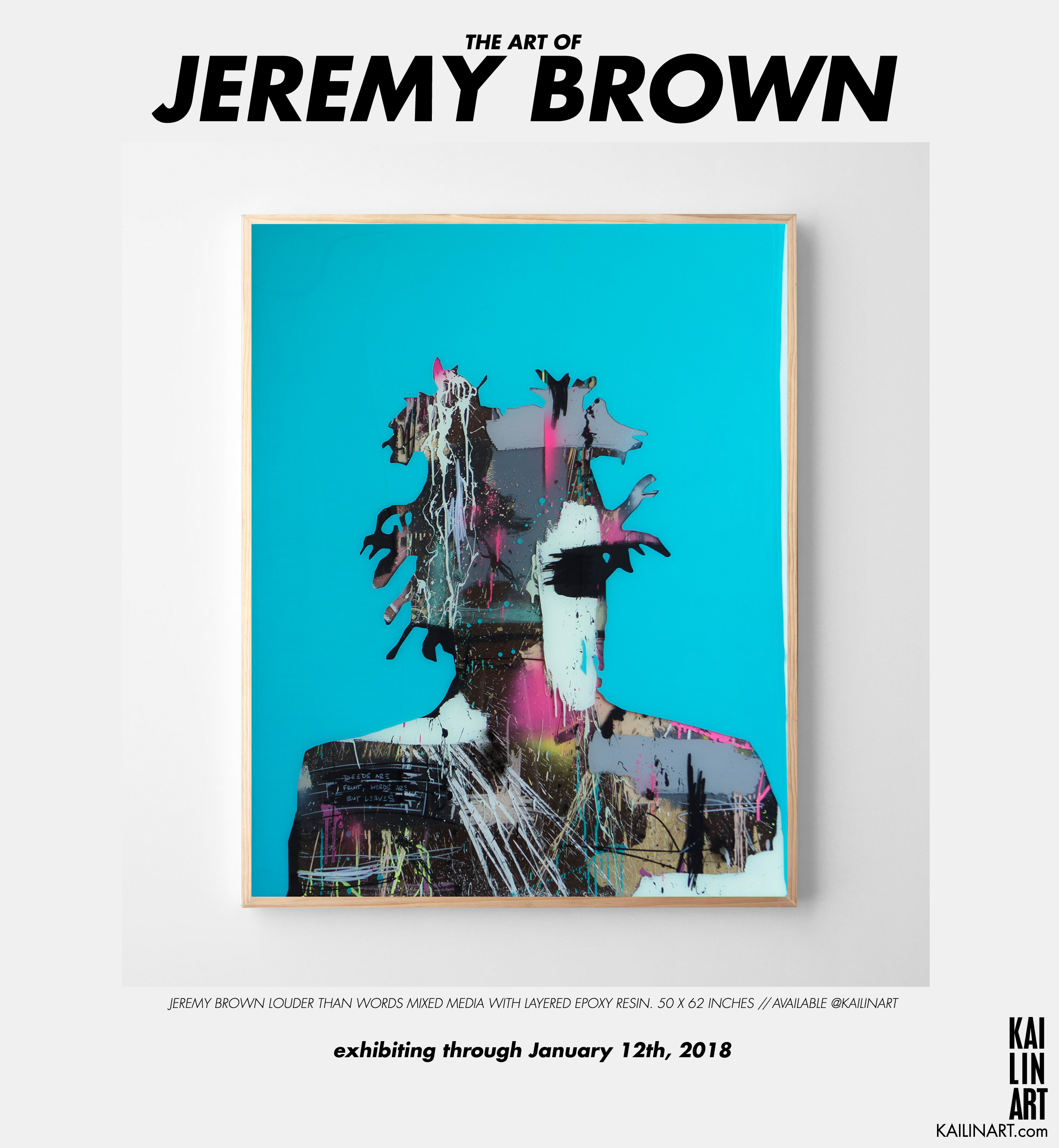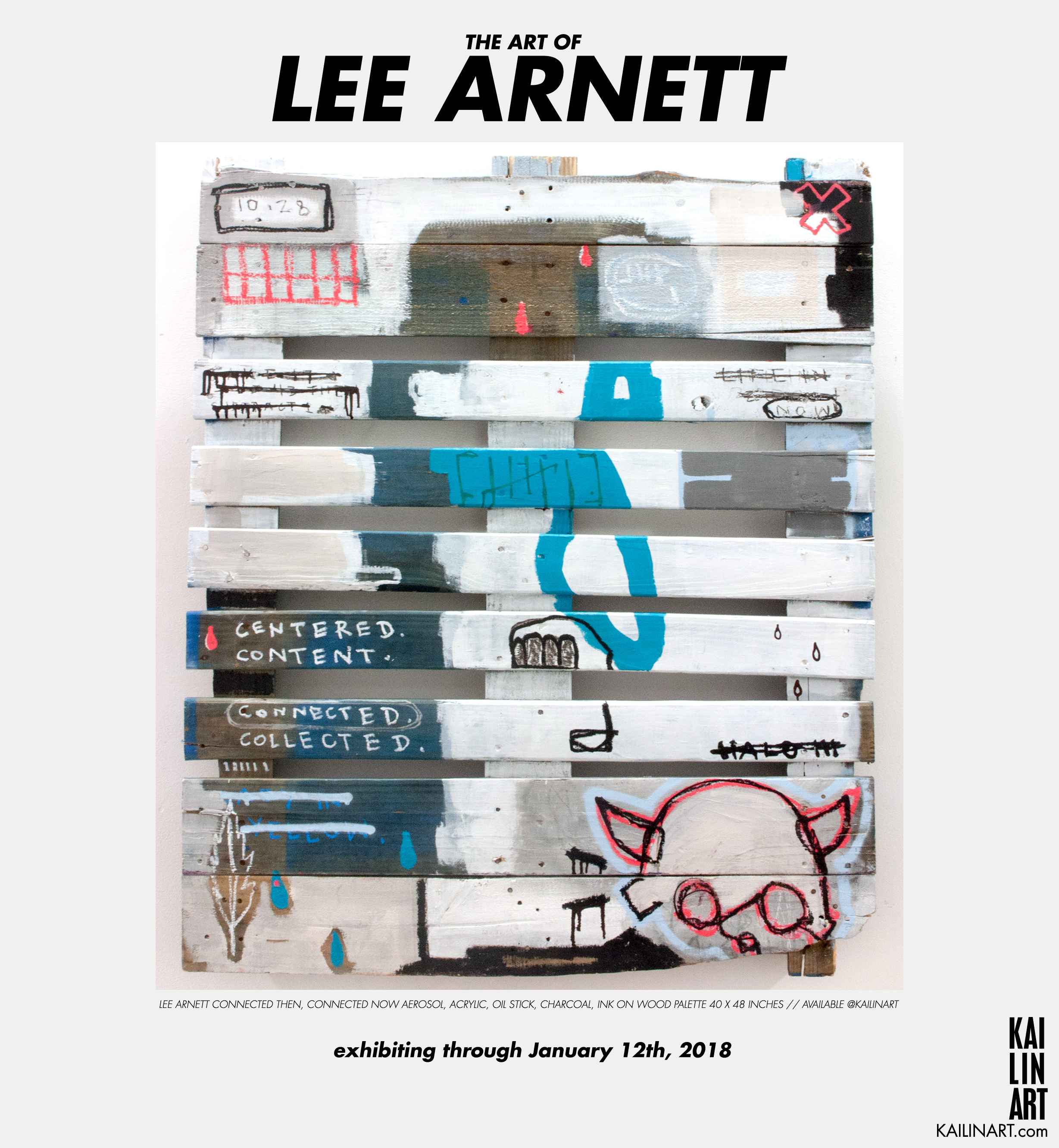 THE ART OF LEE ARNETT
Moving to Atlanta from Alabama in 2010, Lee Arnett has freelanced as a graphic designer, started a clothing brand and completed several murals around town for restaurants, businesses and neighborhoods. Lee considers art "without a doubt my truest passion in life." His paintings combine canvas, cardboard, figurative and abstract. Arnett plays with the relationship between words and symbols in his paintings. Instilling a sense of self, he reminds the viewer that the human behavior relies on one's emotion and relationship with others.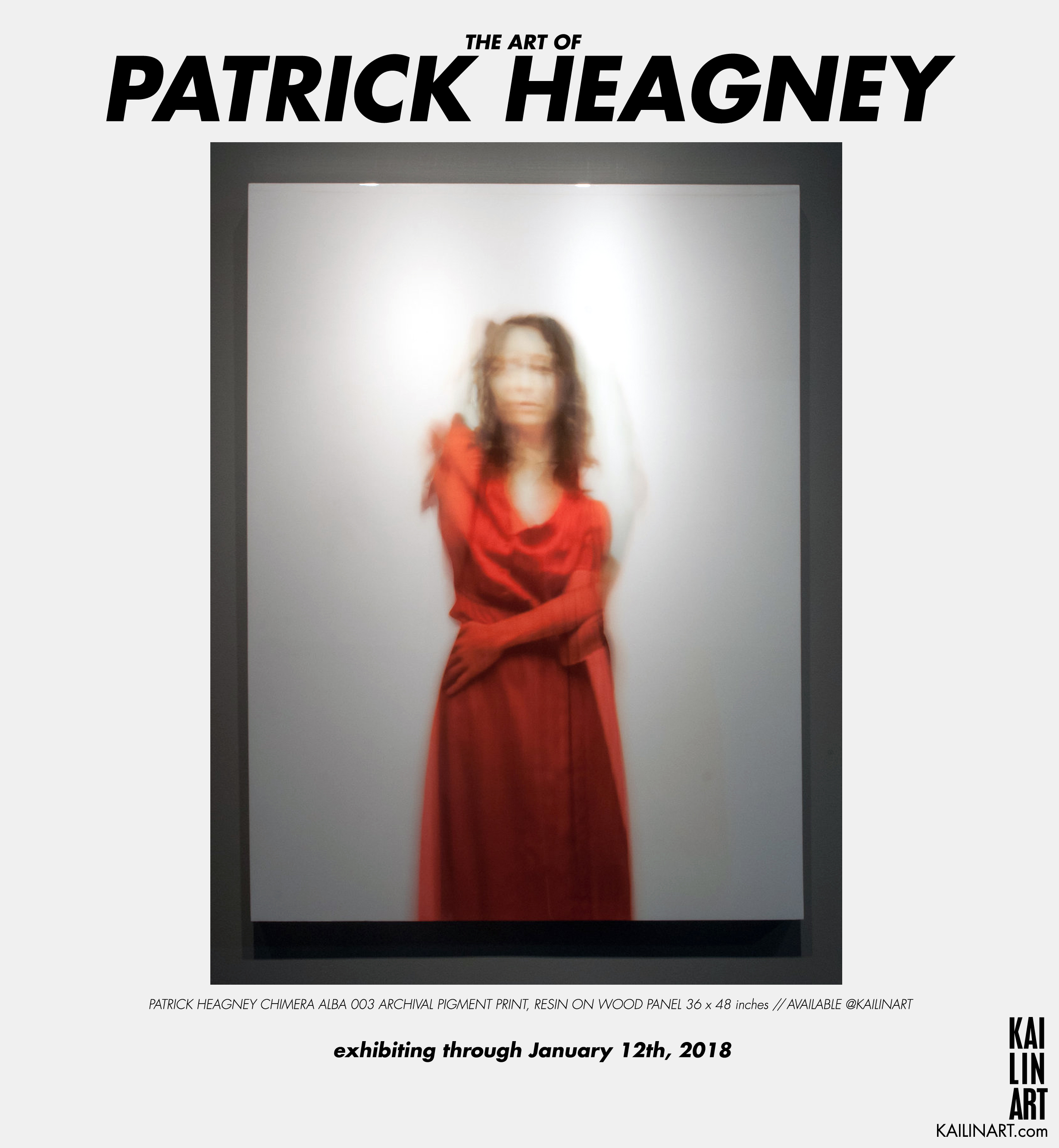 THE ART OF PATRICK HEAGNEY
Patrick Heagney is an Atlanta-based professional photographer. He received his BFA in Photography from The Savannah College of Art and Design. His work has been featured in numerous publications including Architectural Digest, Atlanta Magazine, Southern Accents, and Veranda. His ongoing Chimera series manipulates light and time around the camera to produce gestural figurative renderings of natural human movements and relationships. The movement conveys the choreography of the subject but also the viewer. Faces, arms or backdrops can sometimes be recognized in the images, as to hint at the process of creation.
THE ART OF WYATT GRAFF
Wyatt Graff explores Modernism in a Post-Modern age. With an eye cast on the traditional concerns of both painting and sculpture, Graff creates object-based environments, influenced by Modernist principles. These principles brought forward in time, focus on the relationship between wall, paint, and support to create a Post-Modern fusion of sculpture and painting. This merger activates materials and recognizes spatial relationships. The end result is not painting or sculpture, but rather a new way of investigating both disciplines.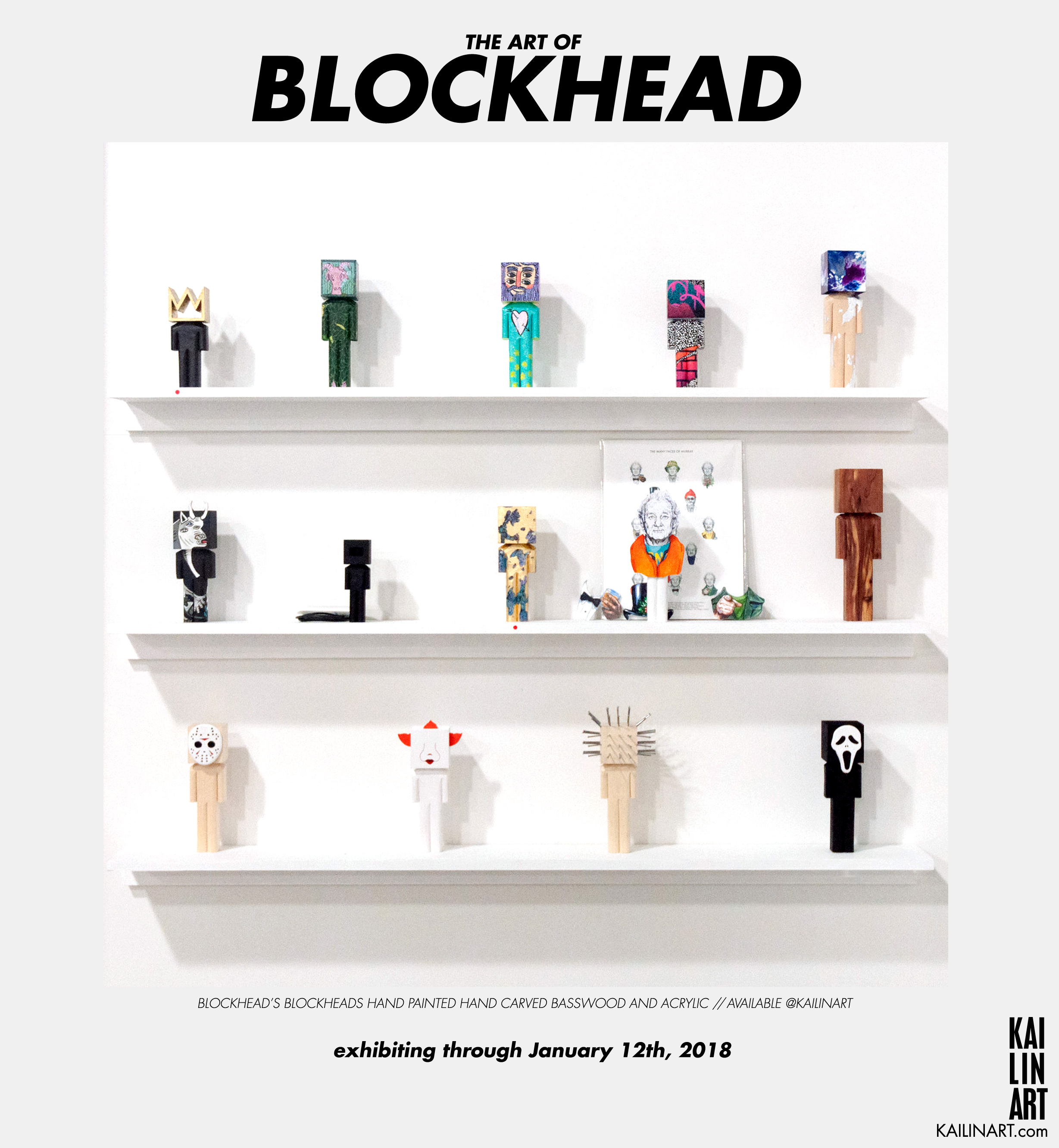 THE ART OF BLOCKHEAD
Chris Skeene, or Blockhead, uses his blockhead sculptures to bring variety to the repetition of a singular form. Often borrowing themes or influences from art history and pop culture the sculptures come in a variety of characters and icons. Skeene regularly collaborates with various Atlanta artists as the form allows for infinite possibilities unveiled by the imagination of others. Reverence will feature original Blockheads and collaborations with Lela Brunet, Joe King, Donna Howell, Monica Alexander, Andrew Catanese, Lindsay Ryden, Hannah Pearman, Matt Field and AtlTvHead.